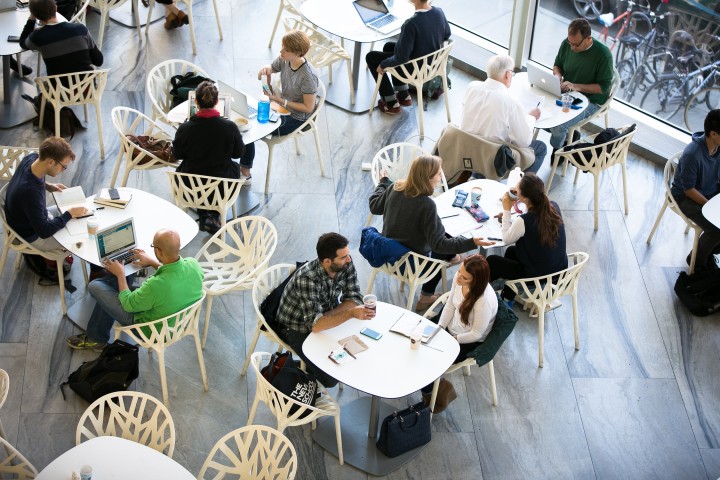 As you make connections with students and fellow alumni through the Odyssey Mentoring Program, you might wonder about effective ways to grow those relationships and make the most of them.
As a mentor, it's important to be prepared to devote time to answering your mentee's questions and providing suggestions. If you're just looking to connect, use the time to learn more about each other and explore what opportunities you can provide each other.
TIPS FOR AN INITIAL TALK OR MEETUP
Talk about your personal lives and interests. Start with learning about each other's Columbia College experiences, or to discuss your careers — work environments, job responsibilities or industry trends.
Next, establish goals and expectations because it's up to you and your connection to define the terms of your relationship. That way, you ensure you're both on the same page.
SET THE STRUCTURE
What is the best way to get in touch?

Who should take responsibility for initiating meetings?

How often do you expect to meet, talk, text or email? Consider establishing a monthly communication schedule.

What should the focus of your second meeting be?

Discuss tangible goals for your relationship and what you each hope to gain.
Ready to join?
Fill out a profile here.